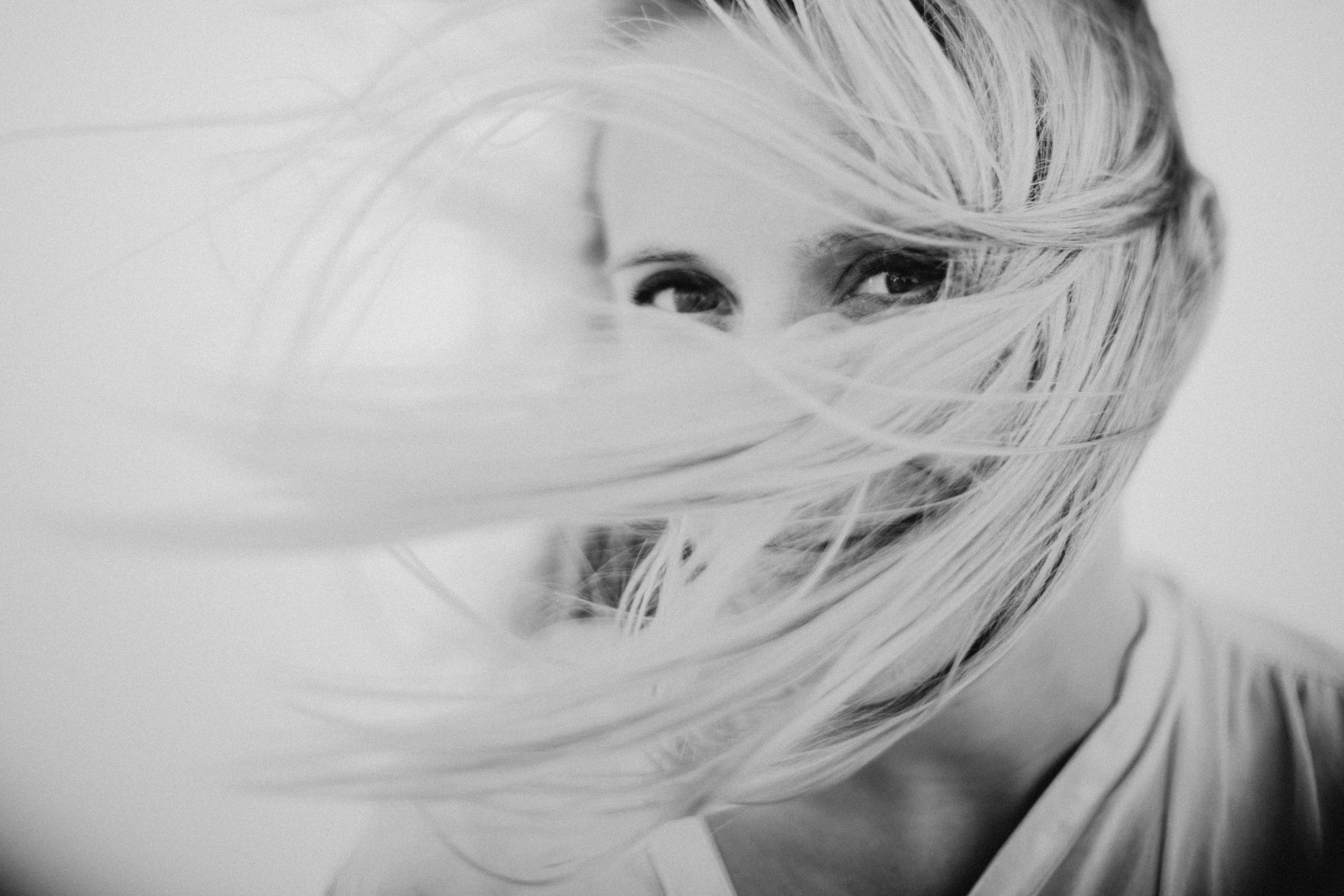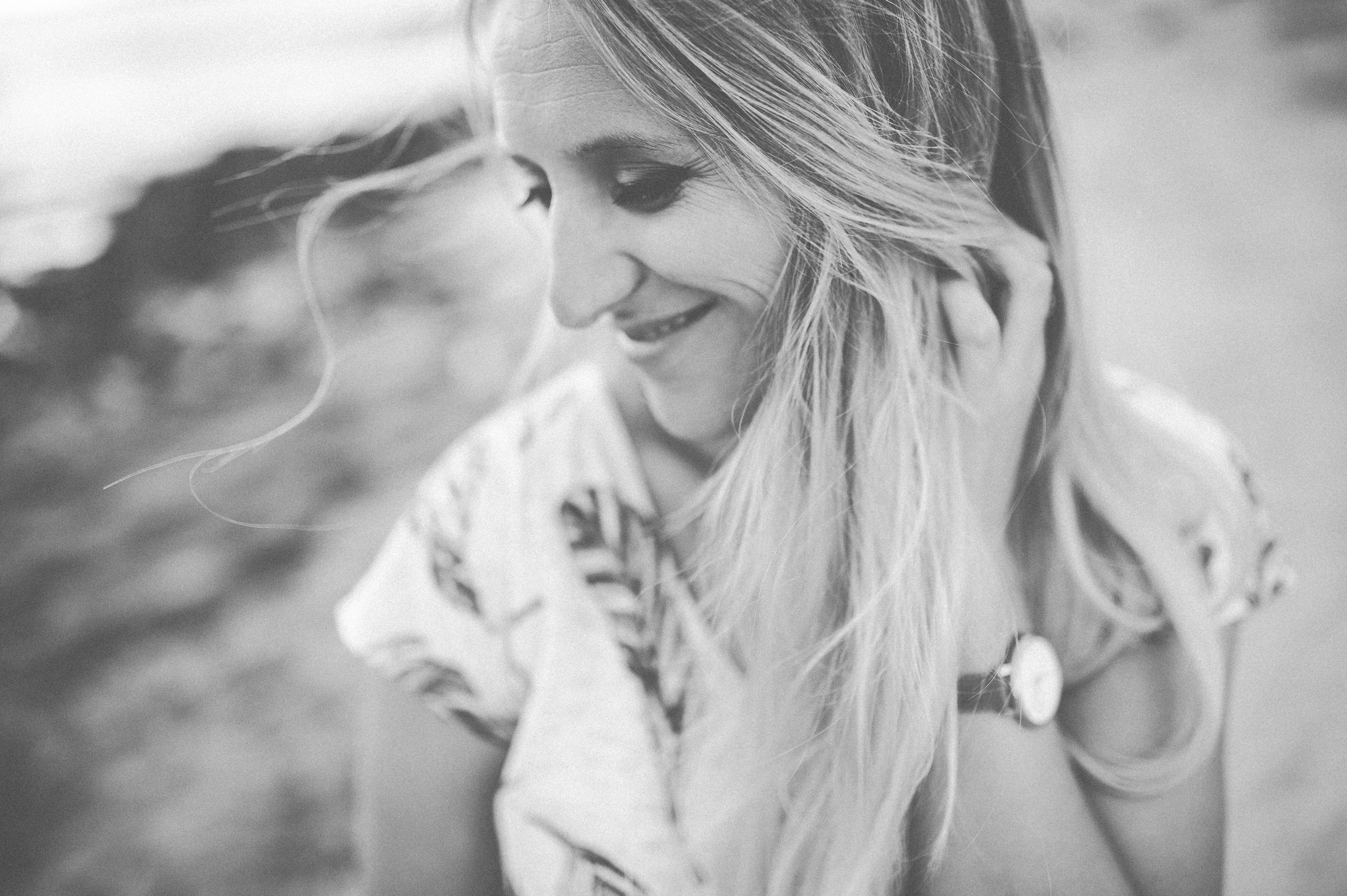 Hi !
I am Lucie, a french girl based in Nice, South of France.
I love travels, hiking and spicy foods among other things. But most of all, I am passionate about photography !
First into photography for travels and landscapes, I am now capturing emotions and memories. This aspect of photography is so important to me and I love to provide you memories to cherish for the rest of your lives !
Few facts to help you better know me :
I fell in love with photography in 2012 while visiting Cinque Terre in Italy. I was so frustrated not to be able to capture what I felt and saw with my point and shoot. This was the beginning of a love story !
I love animals and currently have a ragdoll cat, Indy, and a fluffy rabbit, Meïko
I studied biological engineering and specialized in Patent law
I wish I had red hair. Tried it a few times but I guess blond I will stay !
Favourite visited places : Iceland, Namibia, Jordan, Scotland
Favourite food : I can't choose between thai and indian food ! Also love chocolat and would die for cookies fro in Paris !
Hiking and traveling are my fav activities, but I also practice yoga and crossfit at times.